EO for urban greenery management
EO for urban greenery management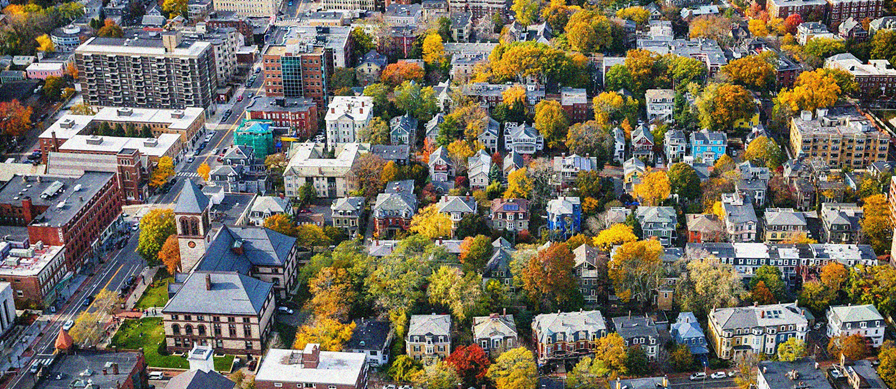 | | | |
| --- | --- | --- |
| The presentation is also available in: | | Polish |
Table of content
EO for urban greenery management
Introduction
to the webinar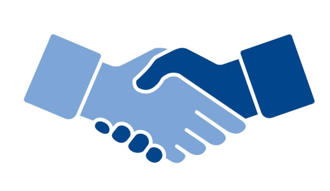 UNEP/GRID-Warsaw Centre
Since 1991 we have been working for sustainable development, fulfilling the mission of the United Nations Environment Programme (UNEP) in Poland being a part of the GRID network, embedded in the Science Division of the UN Environment Programme.


EO4GEO is an ERASMUS+ Sector Skills Alliance
Sector Skills Alliances are transnational projects which aim to tackle skills gaps with regard to one or more occupational profiles in a specific sector through a coherent and comprehensive set of activities and outputs.
Learning outcomes
EO for urban greenery management
Main learning outcomes
The participants of the webinar:
Understand how to acquire data on urban greenery using remote sensing methods
Understand how the data acquired can be used to improve urban greenery management, especially in the context of climate change adaptation
Get to know the concepts of remote sensing and where to look for satellite data
Importance
This topic is in line with many strategies
and other policy documents, such as:
European Green Deal
EU Biodiversity Strategy for 2030
Green Infrastructure (GI) - Enhancing Europe's Natural Capital
SPA 2020 - a strategic adaptation plan for sectors and areas sensitive to climate changes by 2020, with an outlook by 2030
National Urban Policy 2023
The 2030 National Environmental Policy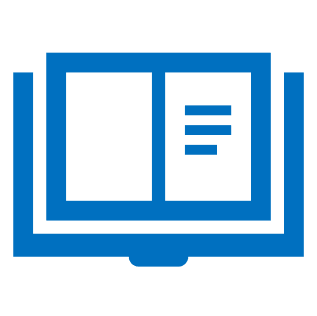 European Green Deal
The most important proposed objectives are:
Adopting a binding climate neutrality target by 2050
Revision of the short-term target
It provides an action plan to:
Boost the efficient use of resources
Restore biodiversity and reduce pollution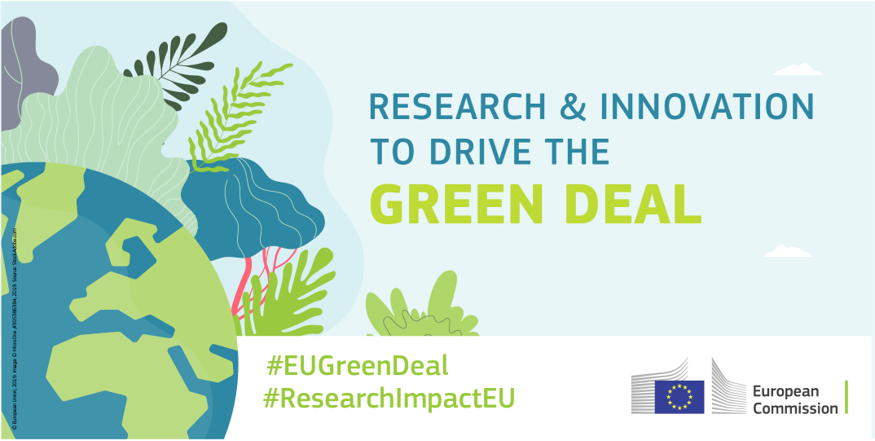 EU Biodiversity Strategy for 2030
It assumes the synergy of actions to combat the climate crisis, among others through actions to protect biodiversity, presented in the EU Biodiversity strategy until 2030.
EU Nature Restoration Plan (key commitments by 2030) includes Urban Greening Plan for cities with at least 20,000 inhabitants.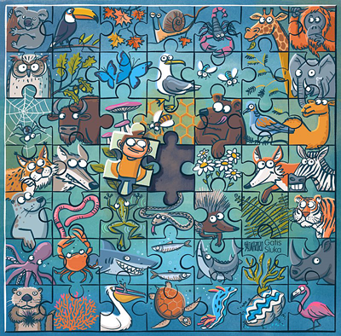 Ecosystem services
provided by urban vegetation

Carbon control
50% of dry weight of a tree comes from the carbon present in the atmosphere as carbon dioxide
When trees die the carbon goes back to the atmosphere
Urban trees act as "carbon sink"
However, carbon sequestration (climate mitigation) is not the key ecosystem service of urban trees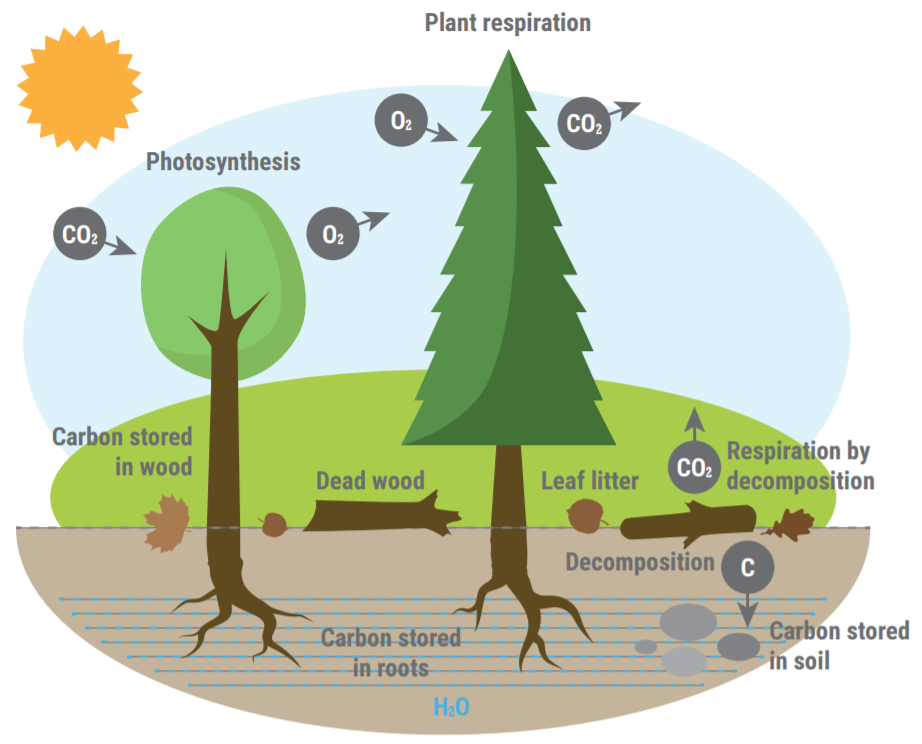 Local climate control
Urban Heat Island (UHI) occurs when the city proper records are much higher temperatures than nearby rural areas
Trees reduce the UHI in the summer period by:
Evapotranspiration
Deflection of solar radiation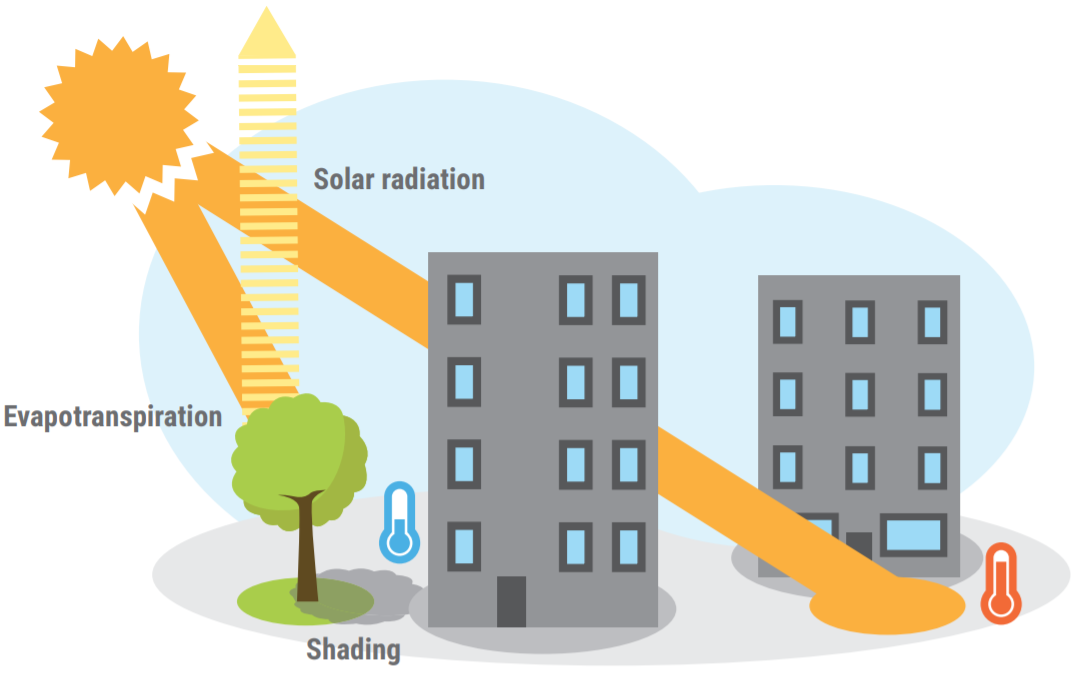 Energy conservation
Trees provide shade and block wind
Potential energy conservation results:
Heating savings (MBTU and Kwh)
Cooling savings (Kwh)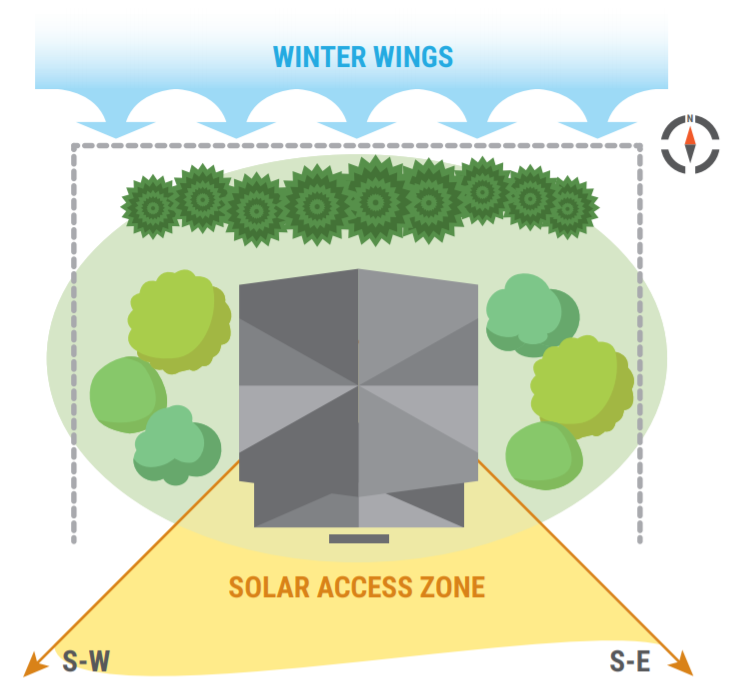 Stormwater control
Impervious surfaces are the main contributor excess stormwater runoff
The trees can help to manage the runoff by:
Retention of precipitation water in canopies
Water interception and uptake by roots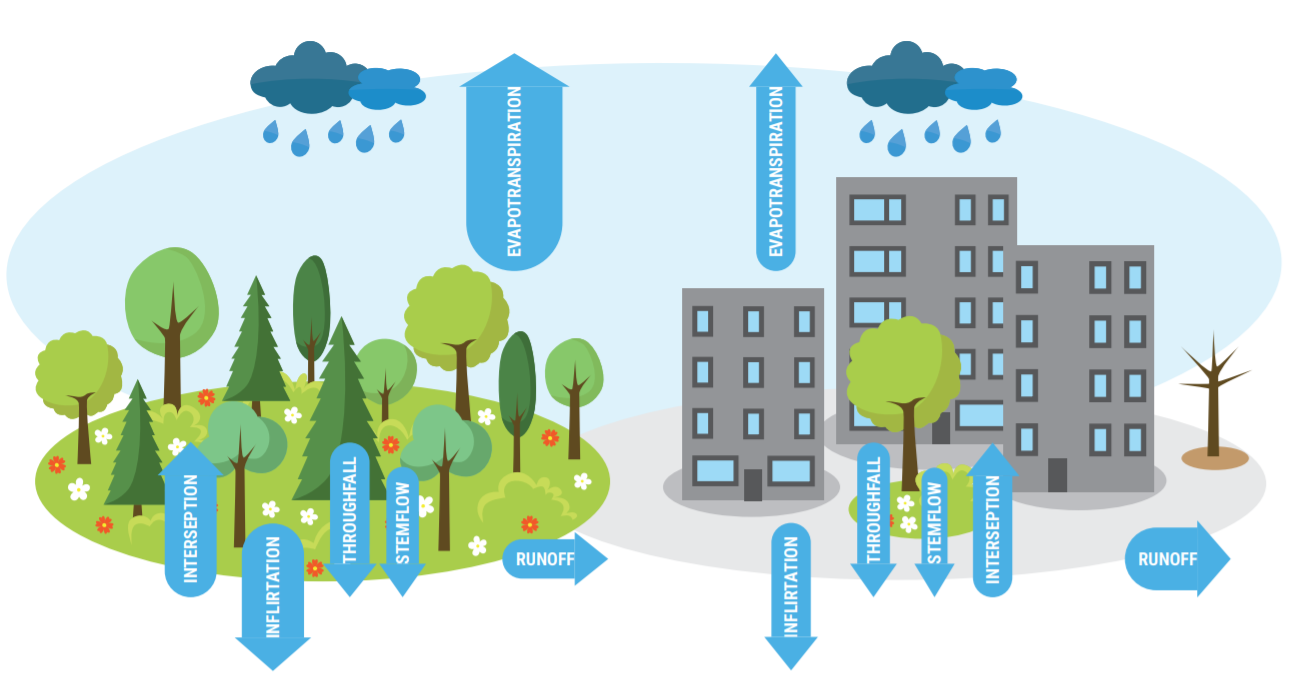 In situ urban trees inventory
Optimal management of urban trees requires certain tree data, e.g: location, dbh, total height, canopy size, dieback etc.
Challenges:
Expensive
Time consuming
Limited access to private areas
Lack of coherence in data collection
Quickly outdated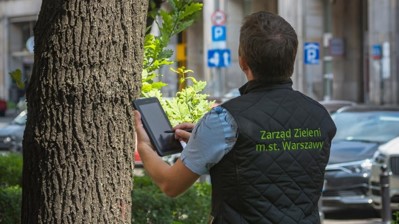 Source: portalkomunalny.pl, K. Babicki